Use the Link below to see playoff brackets for all leagues. One document contains a page for each league. These brackets include team names in the first round so that you can follow your team's progress. Brackets will NOT be updated with results during the playoffs.
Monthly Board Meeting Schedule
Monthly Board Meetings are on the 1st Wednesday of each month
The Monthly CYBA Board meetings are held on the First WEDNESDAY of each month. The time and location are: 6:30 pm. – East Meeting Room at Village of the Park Fields. (Due to CYBA playoffs, the March meeting is held on the Wednesday following Championship Saturday, and there is no meeting in July)

---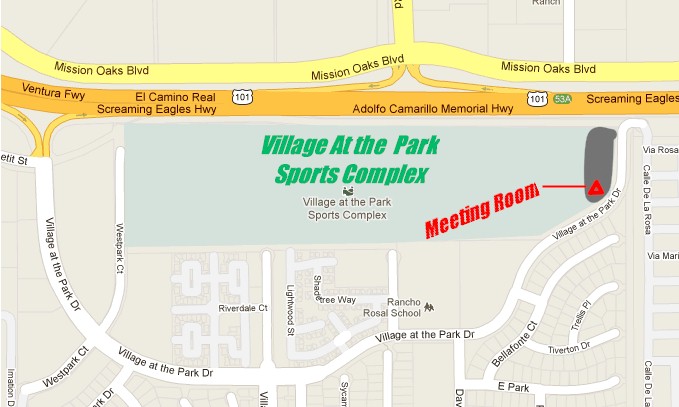 For questions, please email us at: camarillo_cyba@yahoo.com. We also like to hear from you in person!!! Board meetings are held the first Wednesday of each month starting at 6:30 p.m. at the Pleasant Valley Sports park East Meeting Room. (There is no meeting in July). Meetings are open to the public.